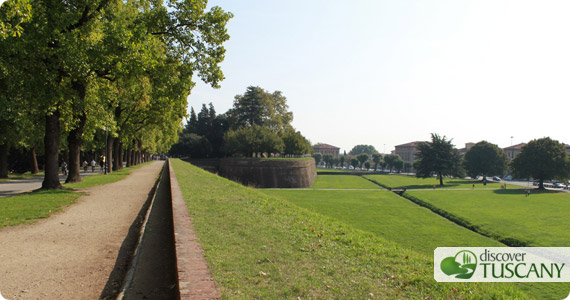 This weekend I want to escape from Florence. Maybe because this week has been really hot, but I need a break from Florence's heat.
So today after work, we'll go to Viareggio on the coast.
Viareggio
on the coast. We'll be there for dinner because I want to eat seafood on the beach at sunset....
...Read More...
Last edited: