We are spending three nights in Tuscany.
We are planning on visiting Florence for a day trip. For the other two days
We are primarily looking for quiet and relaxing time with good food, relaxation and some good winery tours and not a lot of touristing stuff. So we have been thinking of staying at a small apartment in Montefioralle or a garden suite in La Pensione in Panzaono.
1. What are your thoughts on Montefioralle vs Panzano
2. And particularly La Pensione Vignamaggio vs a small historical apparment in Montefioralle?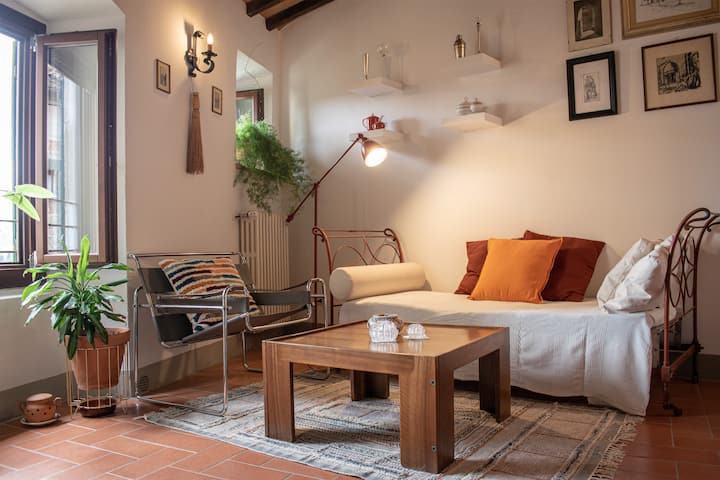 Apartment Bonaventura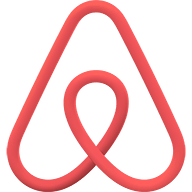 www.airbnb.ca
Thank you advance. I appreciate everybody's input.