Hey guys,
Me and the family are about 3 weeks away from a well deserved vacation to the beautiful country of Italy. Whilst there we will be doing the tourist routes and get to see the real people, life and culture of Tuscany. Being as i have never been to Italy before is there anything i should know up front like hiking poles for tracking, places to go and see, must eat restaurants, Hotels I mean pretty much everything you can tell me about the experiences you have had. Also any information on where to get things like hiking poles for sale or any other kit we might need. We are a pretty outgoing family so we will give anything a try. It's really exciting looking online at the beautiful countryside scenery and available foods
While there it would be great to get to know a little bit of the language also, so any language class days we could attend would be awesome. I know of friends that have been to Italy on vacation but not quite what we have in mind with the country side hiking, site seeing etc.
Any information would be greatly appreciated guys !!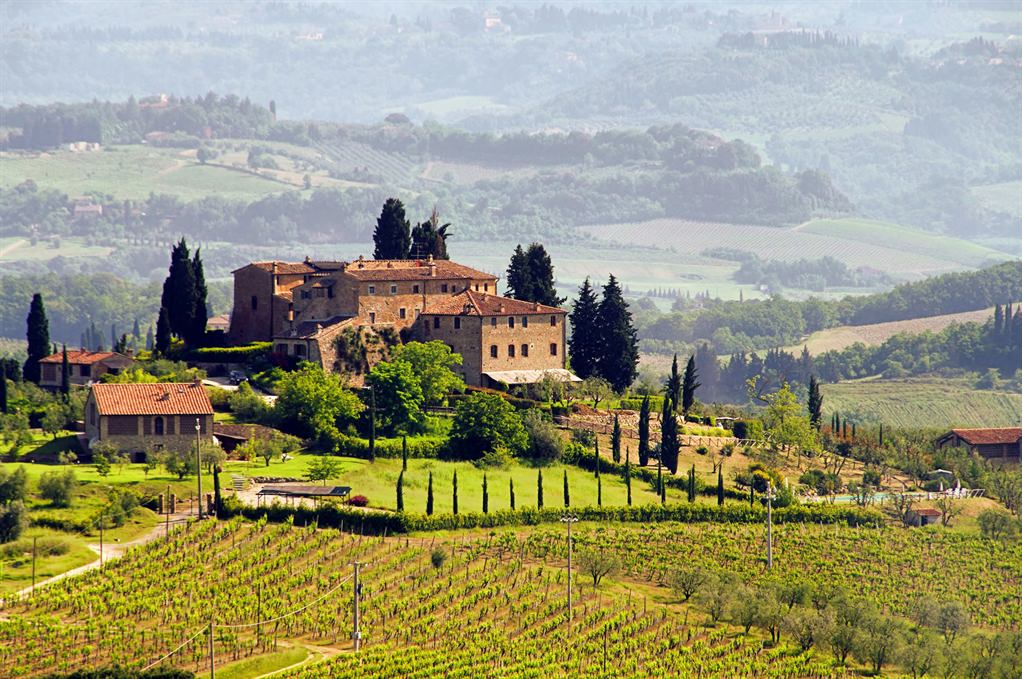 Thanks